Why Does Proofreading Matter?


The importance of proofreading cannot be stressed enough. No matter how good your content is if it is ridden with spelling, grammatical and punctuation errors it will create difficulty in reading, comprehending and will undermine your credibility. A mere few minutes devoted to proofreading does not catch glaring errors and usually misses a lot. A definite plan with a systematic search is required to find specific errors.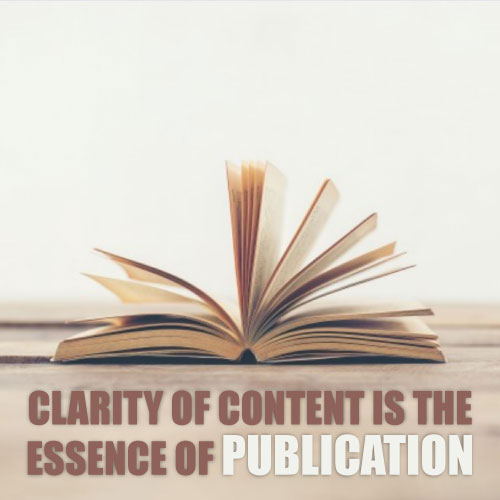 At JatsTech we take the following points into consideration when proofreading:
Consistency of page headers, indentations and spacing
Font standard
Headings and subheadings format
Sequential page numbering
Footnotes
References and citation styles
Positions of figures, schemes and tables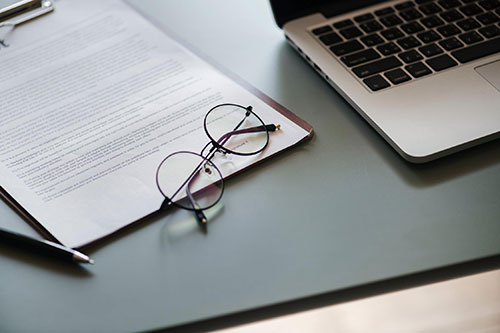 To proofread a document for more effective and accurate results
Proofreading experts at JatsTech can also help in creating a professional image for your writing by checking the format.
The formatting of the document is a part of proofreading as well. We will ensure that the formatting of the document is consistent and maintained throughout. The overall appearance of the document weighs in the reader's first impression of the presented content.
References and Citation


It is imperative that the quotes, paraphrases and ideas presented in the text are appropriately cited as per the correct format.
We also provide full professional assistance in citing by using the following commonly used international reference styles:
ACS Reference Style
IEEE Reference Style
Vancouver Reference Style
APA Reference Style
Harvard Reference Style
At the completion of proofreading the document, color-coded and highlighted with proofreading corrections, will be returned to the author for their review and approval.