What is Copy Editing?
Incorrect vocabulary and grammatical errors may ruin the impression of the writer and create disinterest to the reader. Therefore, it is necessary for every literary composition to go through the editing phase. We at Jats Tech ensures that your manuscript delivers all basic requirements according to the international publishing standards.


What is Content Editing?
Content editing includes copy editing plus a detailed inspection of content and structure. During our content editing process, our team focuses on the following possible errors:
Punctuation
Spelling
Sentence structure
Subject and verb agreement
Proper usage of words
Clarity of point of view
Redundancies/repetitions
Inconsistencies
Dialogue flow and format


Complete editing and writing process is carried out without altering the intent of the author.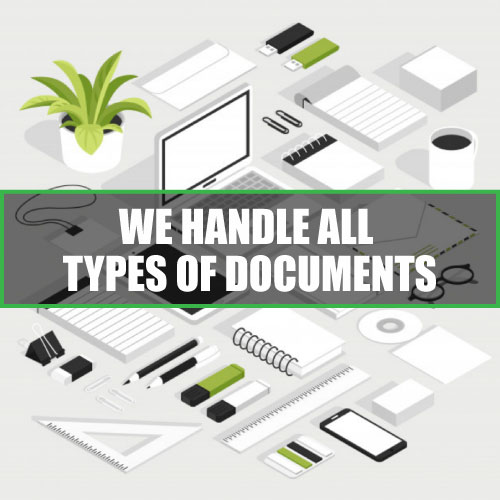 Turn Around Options


REGULAR
7 to 10 days (depending on the service/ facility)
URGENT
1 to 3 days (depending on the service/ facility)